"Big Brother" Alum Christmas Abbott Arrested for Criminal Mischief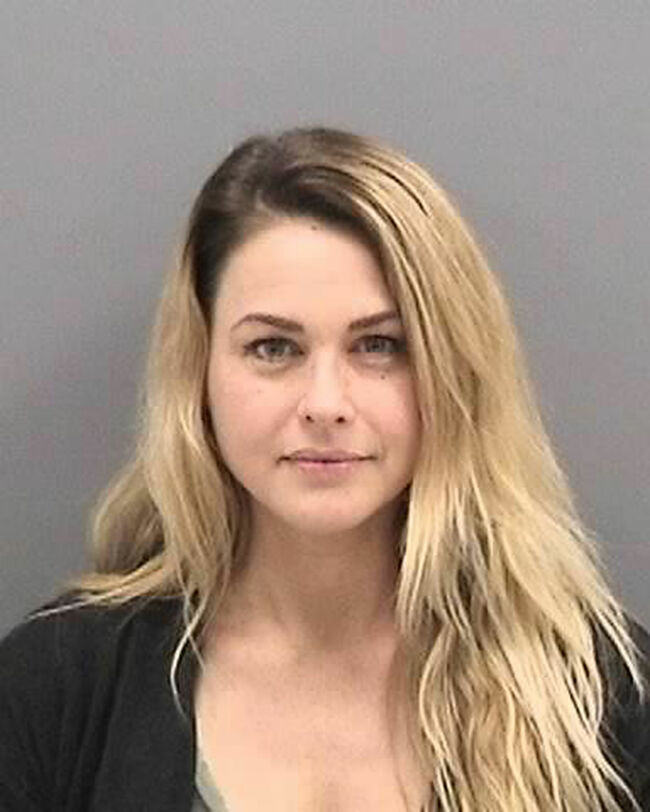 Big Brother alum, Christmas Abbott, was arrested in Tampa, Florida on Tuesday, November 6th. She was arrested on a felony charge of criminal mischief according to the Hillsborough County Sheriff's Office and Us Weekly.
It is not yet clear why she was charged with criminal mischief, but the 36-year-old body builder, turned herself in just before 2 p.m. ET. She was released however on her own recognizance less than an hour later, not ever occupying a jail cell. The arrest comes two days before her newborn son, Loyal Atticus' one-month birthday.
The fitness star shares her son with ex-boyfriend and fitness star, Benjamin Bunn. Bunn told Us Weekly that he and Abbott were no longer "romantically involved, and haven't been since December." He continues saying "Unfortunately, I had very little contact with Christmas in the last few months of her pregnancy. However, prior to that, we spent almost every day with each other for six to seven months straight. I went to every doctor's appointment, accompanied her for travel, moved furniture and did all the things that two caring adults do with and for each other. … I was finally able to reach her a few days before [her] due date. I found out she was being induced through Instagram, and shortly thereafter received an email."
Christmas placed third in Season 19 of Big Brother in the summer 2017.
Photo: HILLSBOROUGH COUNTY SHERIFF'S OFFICE